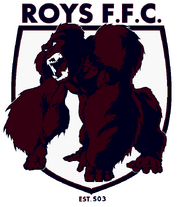 Fred
is a
BigFooty
admin and current player with the
Roys FFC
. A journeyman of the Sweet FA, playing with
Team Timmy
, the
Razors
and the
Mod Squad
, Fred has become well-known for his role at the
Roys FFC
. Fred singlehandedly took the reins of the Roys team for a couple of seasons in order to stave off what was to become an inevitable bout of recess. He returned to the Gorillas when they reformed at the expense of the Mod Squad, and continues to amass games, but never premierships, to this day.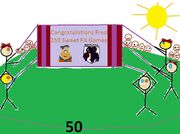 Fred's games tally exceeds 300 games.
Ad blocker interference detected!
Wikia is a free-to-use site that makes money from advertising. We have a modified experience for viewers using ad blockers

Wikia is not accessible if you've made further modifications. Remove the custom ad blocker rule(s) and the page will load as expected.